One of the best ways to advertise a business, banners have always been a favorite among business-owners. Large and effective, these can reach a huge number of people in a short period of time. Since they are viewable from a distance, they can catch the attention of customers effortlessly. However, if you are thinking of promoting your business through banners, there are a few things that you need to consider. If this is your first time or you don't have much idea about it, then you must be feeling overwhelmed. In this context, it is best to hand over the job to professionals. These experts are well-versed in what works and what doesn't. They can guide you throughout the whole process of designing, installing and maintaining the item. If you're on the lookout for such a company, then we, at Perfect Impressions, can assist you in this endeavor. We can help you make a great first impression for your clients and customers as well as promote your business thereafter. If you want a hassle-free experience in developing your brand name in areas like Ann Arbor, Detroit, Livonia, Novi MI, Royal Oak or Troy MI, then your search ends here!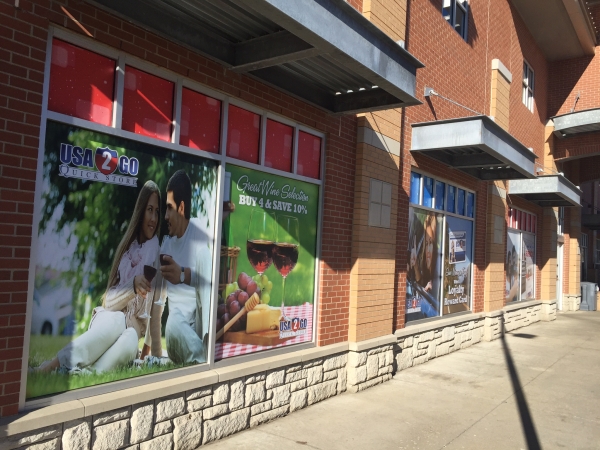 Here are two aspects of banners that need your foremost attention. Take a look. 
Font Size
One thing that you must know about banner is that it is primarily used to attract attention from a distance. Thus, the content on your banner should be large enough to be read from afar. This ensures that the advertisement of your business reaches out to more people in the given area.
Message Content
A banner should only have the necessary information. You should keep the message as short and simple as possible. Since most people will be walking by your banner, your text needs to communicate with the people in as little time as possible. So, it is best to limit the text to a few words.
If you need more help in creating an effective banner, then call us now at 800.974.4699.