Car wraps from Perfect Impressions Graphic Solutions are an economical, eye-catching way to promote your Detroit business.
Car Wraps
For advertisement throughout Detroit, few forms of marketing have a greater impact than car wraps from Perfect Impressions Graphic Solutions. These high-quality, custom-designed vinyl vehicle wraps display your business's logo, contact info, and important information about your products and services.
Car wraps from Perfect Impressions take your brand and marketing message out on the streets, spreading the word about your business wherever your company's fleet travels. From Martin Park to LaSalle College Park, Sherwood Forest to Russell Woods, Midtown to Corktown, car wraps designed and installed by Perfect Impressions will help you win new clients and customers all over Detroit.
Vehicle Wraps Advertising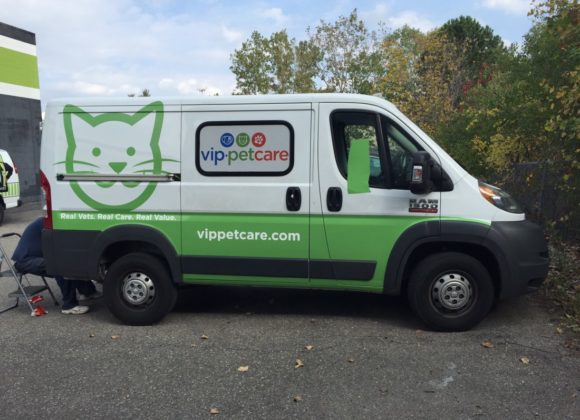 When compared to traditional auto-based advertising methods, like vinyl lettering or a painted logo, vehicle wraps have major advantages. Vinyl lettering tends to have a generic appearance and can wear out quickly. Car wraps are much more customizable and durable.
Standard auto paint colors are limited, often leading businesses to compromise their branding by using off shades of their company colors. Perfect Impressions has the specialized equipment to produce vehicle wraps with designs that precisely match your branding colors.
Perfect Impressions' in-house team of talented designers will work with you to transform your ideas and vision for your vehicle wraps into spectacular, full-color reality. Using top-of-the-line industrial printers, Perfect Impressions will produce your vehicle wrap design to your exact specifications, then apply it seamlessly to your company cars or trucks.
Custom Car Wraps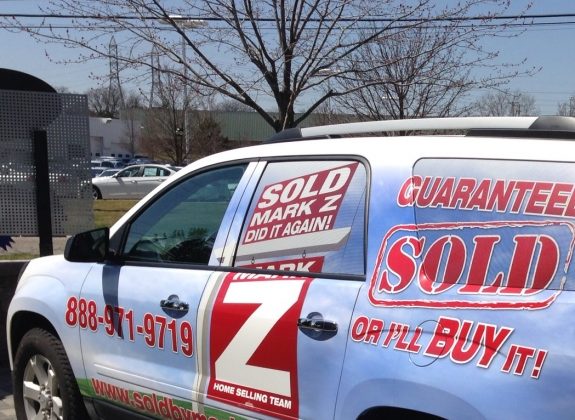 The Motor City and vehicle wraps from Perfect Impressions are a perfect match. After all, Detroit is the Town That Put the World on Wheels—and Perfect Impressions is the company that turns those wheels into the premier form of on-the-road advertising with its custom car wraps.
Automaking and the modern history of Detroit are intertwined just as tightly as the distinctive vehicle wraps from Perfect Impressions adhere to your company cars. Ever since Henry Ford rolled out the first Model A in 1903, the world has looked to Detroit for automotive innovation. Detroit is still the home of Ford, Chrysler, and General Motors, America's "Big Three" automakers. Detroit has also changed the airwaves of the world with its development of the Motown Sound and techno—along with its significant contributions to hip-hop, punk, rock, and jazz.
For custom-designed, carefully applied car wraps that will give you something to sing about, come to Perfect Impressions Graphic Solutions. Our experienced staff is ready to revamp your company's fleet of vehicles with protective, premium car wraps that will put your business center-stage in Detroit. Just give us a call at 800.974.4699, and we'll get started with a free quote.