Engaging Retail Environments Designed to Drive Sales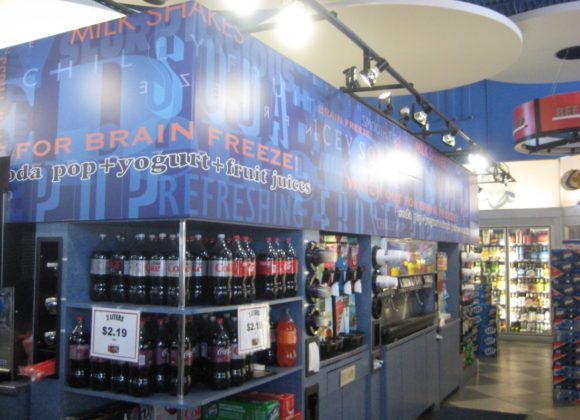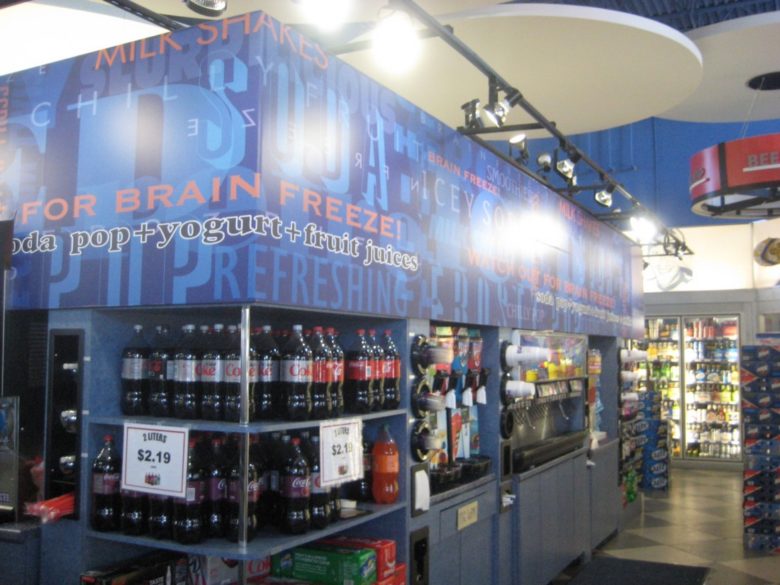 Create engaging and unique fixtures and environments that help you to close the sale. The right retail signage and banners can make all the difference in meeting and exceeding sales goals on a new product launch.
Are you looking to cut through the clutter and straight to your customers' immediate needs, showcasing your product's strongest selling points? Our 20+ years of experience working with Farmington Hills area businesses large and small, gives us the insight to create high-quality custom fixtures, retail kiosks, wall graphics, and more. Our graphic design team works with you to showcase your products and services through exciting retail environments and innovative retail solutions. To save you time and frustration we design, fabricate, and install our products including custom shelving and store fixtures that are unique and functional. Call today at 1-800-974-4699 or fill out the contact form to the right for a free quote.
Close More Sales by Answering Questions Before Your Customers Ask Them.
Our years of industry expertise in retail signage mean that you can bring us even your most challenging layouts and questions, and our team will help you find the optimal solution. Our goal is to create engaging retail interior environments that make navigating the sales process easy and enjoyable. We will work with you and your unique location to create a customer experience that takes into account the most common paths through your site and answers questions as they naturally occur.
Retail Environment & Fixture Options:
Custom Fixtures
Premium Retail Displays
Vinyl, Decal, & 3D Signage
Showroom & Sales Displays
Custom Retail Environments
Wayfinding & Department Signs
Showroom Shelves
Retail Display Add-Ons
Point-of-Sale Merchandising
Pole Banners & Pop Displays
Trade Show Booths
And More!
Renovating? Promoting an Event? We Can Help!
We can design your new business location, or your remodel with a full and cohesive retail experience in mind. We can also work with you on sale-based promotional materials – the best way to create an engaging and compelling sales event is to promote before and during with engaging graphics and signage.
---
We offer retail displays, wall graphics, and business signs in the Farmington Hills, Wixom, Novi, West Bloomfield, and Southfield area.