Utilizing banners  for your business have numerous benefits. They are the oldest form of advertising and can instantly pique a customer's interest.  Banner advertising is the most cost effective and widely used form of advertising, whether you're promoting a new service or product or building your brand by placing visual advertisements all over the place. Because you are aware that they will undoubtedly affect people as soon as they spot them on the roads, streets, buildings, or even cars, they bring in sales much more quickly.
Let us look at the advantages of using banners:
Greater Visibility and Deals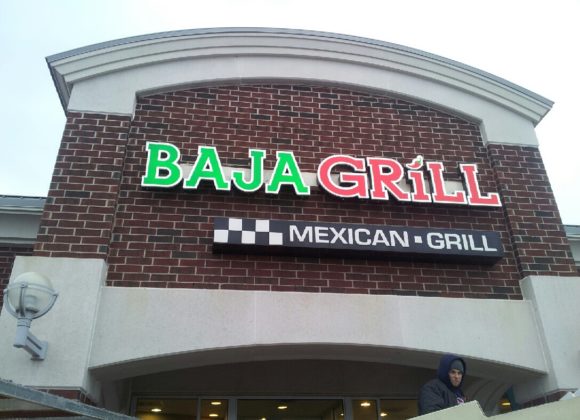 The pennants are the most apparent and are seen by clients quickly. Sales will undoubtedly rise as a result of people noticing the offer or the product it displays. The intrigued clients will follow up on that and regardless of whether they buy the item; they will keep the deal time frame to themselves.
Cost-effective, quick, and simple 
Simply get in touch with a banner design company and describe your requirements, and you're done. From there, they carry it forward. Additionally, pennant publicizing is kind with your pocket in contrast with different types of promoting like television advertisements, paper advertisements, or public statements.
Building your brand 
It is critical to educate your customers about your product to establish it as a well-known brand. For this reason, they must be informed repeatedly until they are well-versed in it. Because you can advertise your product at various times and locations, banners can help you with this. 
Additionally, our skilled team will install your sign on the spot with the utmost care and skill. A striking, long-lasting, and eye-catching sign from Perfect Impressions will leave a lasting impression and be beautiful. If you are unsure of what you want, we can offer suggestions and ideas, and our design team will be there for you every step of the way. Contact us if you reside around Novi, MI, Detroit, Ann Arbor, Farmington Hills, Birmingham, MI, Troy, MI areas.