Do you want to start with a business of your own? It is a great idea to start something new and innovative. But when you are starting with your business, it is not enough to have the right products and services. You also need to make sure that the products and services you are also branded and promoted well. Without the right marketing, you will not be able to achieve the sales target you have set. You should work on different kinds of advertisements like printing on banners about your products and your brand. We, at perfect Impressions, can help you create the right banners for your business. We are an established and renowned company which can offer you high-quality products at affordable prices. We can print everything in an interesting manner on our banners so that your products become more appealing. So, if you are from areas such as Ann Arbor, Detroit, Livonia, Plymouth MI, Rochester Hills, or Troy MI, then you can resort to us.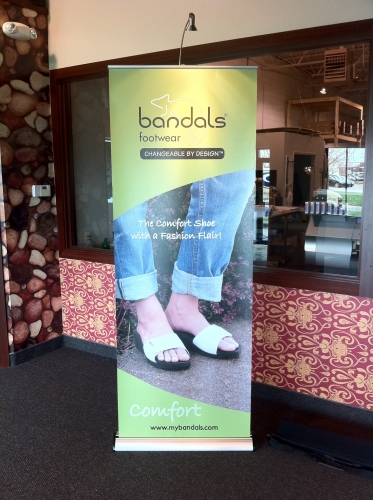 Here, we have put together a few essential things you have to check when designing the banners for your business. Take a look. 
Choose the size of the banner carefully according to the place where you are thinking of using it. Ideally, you should try all sizes, both big and small and display it at the right areas which will fit. Promoting your business should occur in all kinds of shapes and sizes.
Just designing the banner is not just about the image of the products or services with your brand name. There are other things that you need to have in the banner. You should have a proper message for your target audience which will make the appeal stronger. You should also have the contact details and a directional action for your customers.
So, if you are interested in getting your banners from us, then contact us today.