Are you thinking about brand promotions? As a business owner, your primary objective should be to increase your sales. How will you increase the sales if no one is aware of your brand and its offering? That is why you should first strategize your business marketing. One of the most common yet effective ideas would be to print banners and distribute them all across the city. More and more people will be able to see the banner and read about your products and services. We, at Perfect Impressions, can be the right choice for business banners. We are a reputed company known for our signage solutions that can promote your business in a remarkable manner. Right from banners to car wraps, we have several signage ideas in high quality and low prices. We have designers who can design a beautiful layout which will surely grab the attention of your target audience. So, if you belong to areas such as Ann Arbor, Detroit, Livonia, Novi MI, Plymouth, or Troy MI, then you can choose us.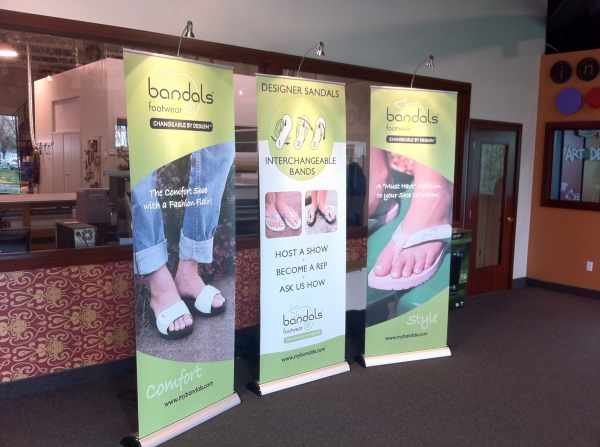 Here, we have put together a few vital things to keep in mind while ordering banners for your brand promotions. Take a look. 
First of all, you should decide on the right size of the banners you are ordering. Make sure it is big enough to accommodate your message for your customers, include your brand and logo, and have a fascinating image or two to give the complete information to your target audience.
Next, while designing the banners, you should pick the right color scheme which will suit the taste and theme of your brand or type of product or service you are offering. This creates an overall impact on your advertisement. So, you must focus on the choice of colors too.
So, if you are interested in our banners, then quickly contact us today.