Do you want a unique idea to promote your business? Marketing campaigns have become one of the most common ways to promote business. But that is why everyone is opting for this method to promote their business. However, it is essential that you stand out from the rest if you want to increase your revenue and increase your brand awareness. What you can do is opt for vehicle wraps. Go for truck or car wraps and then advertise about your brand and its products or services on it. This ensures a more economical marketing approach and has a wider reach. We, at Perfect Impressions, can help. We are an experienced and reputed company known for different kinds of signage solutions including vehicle signage. With our quality products and affordable rates, we have created a solid customer base in areas like Ann Arbor, Canton MI, Northville, Plymouth MI, Rochester Hills, and Troy MI.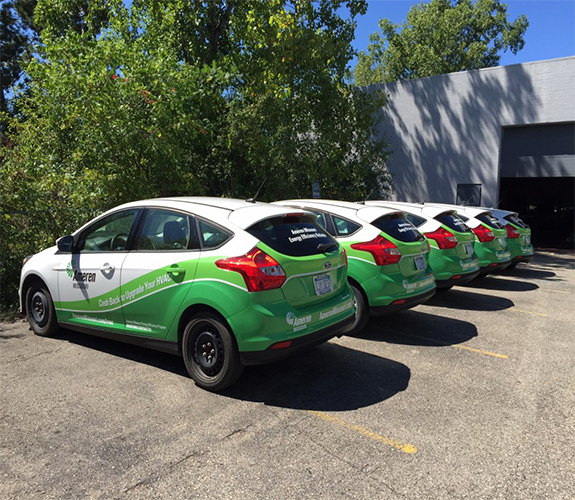 Here, we have put together a few major questions to ask your signage company before buying their vehicle wraps. Take a look.
How long will these wraps last?
You are investing your hard earned money. So, you have every right to ask the company if they can provide you with durable materials for business promotions. You need to ask the company about its durability before purchasing.
How much do these wraps cost?
You must have a business budget ready before you. You cannot spend all your capital on promotions as there are other urgent issues that need to be catered too. So, you should ask the company if they can give you an estimated price so that you understand if it is affordable for you or not.
So, what are you waiting for? If you think we have the right answers to these questions, quickly contact us today. Call us at 800.974.4699 now.