Are you thinking of starting with your own business or do you already own one? Do you think your production services are not getting the reach that you want? Then probably you should improve on your marketing strategies. There are different kinds of brand promotion ideas that people are utilizing these days and most of these are quite creative. You should also go for one such innovative idea. For instance, you could advertise about your products and services on car wraps. We, at Perfect Impressions, can be the right solution for you. We are an established and reliable company which will provide you with various kinds of marketing tools, right from banners, trade show displays, menu boards, and business cards to even retail signage, and vehicle wraps. We have been in this field for more than 30 years now and are known for our amazing quality and great designs. So, if you are located in areas like Plymouth, MI, Detroit, Canton, MI, Troy, MI, Royal Oak, or Ann Arbor, then you can opt for us.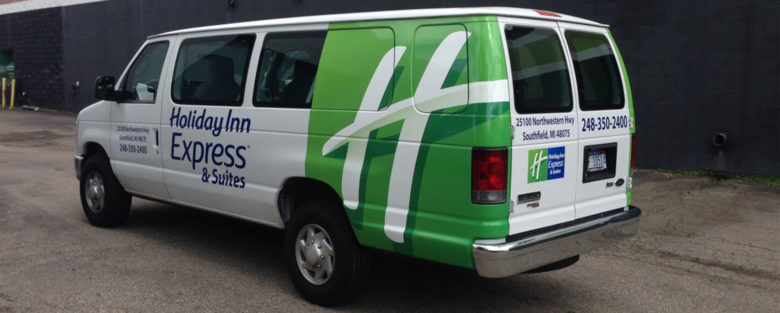 Here, we have put together a few amazing benefits of using car wraps to advertise about your business. Take a look.
You should use a brand promotion idea which attracts your target audience immediately. If there is an advertisement on moving cars, people are instantly drawn towards it. This kind of appeal is not possible in any other kind of signage solution.
When you are starting with your business, you will definitely not have a very generous budget for your marketing ideas. In such a scenario, these vehicle wraps are perfect because these are quite inexpensive. When it comes to a new business, the more you can save, the better it is.
So, if you are thinking of choosing us for your brand promotions, contact us now.