Do you want to promote your business using your business fleet? Every business has certain automobiles which are used for commercial purposes. Now you can use these to promote your business as well. All you have to do is invest in a few car wraps and then print whatever message you have for your target audience, even showcasing your products and services. As the vehicle will move from one place to another, it will spread the word about your brand. We, at Perfect Impressions, can be the right choice for you. We are one of the most established and reliable companies which have been in this business for over 30 years now. We can provide you with a wide range of signage solutions, starting from banners, vehicle wraps, a-frame signs, to even menu boards, business cards, trade show displays, and so on. We are known for our variety of shining solutions under the same roof along with our highly efficient and dedicated services. So, if you are located in areas like Detroit, Canton, MI, Ann Arbor, Troy, MI, Wixom, or Plymouth, MI, then you can opt for us.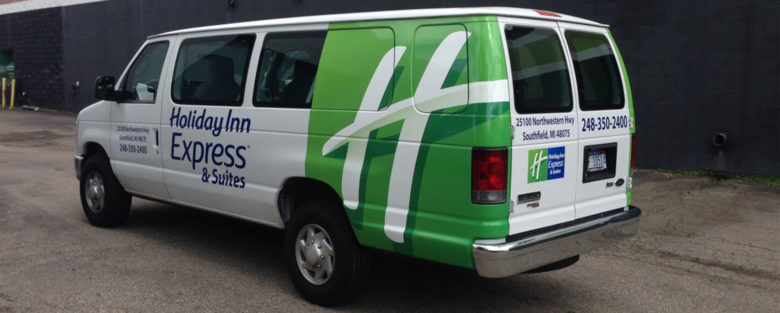 Here, we have put together a few things to check about the car wraps before buying. Take a look.
You have to make sure that the car wraps you are buying are of the right size. This should match the size of the vehicles you are going to use it on. That is why you must check the size of the car wraps before making a purchase.
Next, you must focus on the budget. You should take quotes in advance for the price of the banners before buying. This will help you understand if the car wraps you are buying are according to your budget or not. Compare these quotes with others before making the decision.
So, after checking these, if you are interested in our vehicle wraps, contact us now.