Whenever you need a custom search for your vehicle, you have choices. You can pick a car wrap, or you can decide to utilize paint on your vehicle. You can utilize a car wrap to cover more modest portions of your vehicle or change its look, contingent upon what you need to achieve and what sort of look you're holding back nothing. With regards to both car wraps and paint, your creative mind is the cut-off with regards to what you can make. Many car wraps are removable, and that implies you can strip them off to return to your unique vehicle look. Stunningly better, they might assist with safeguarding the paint underneath the wrap, keeping your vehicle looking incredible, and safeguarding its worth.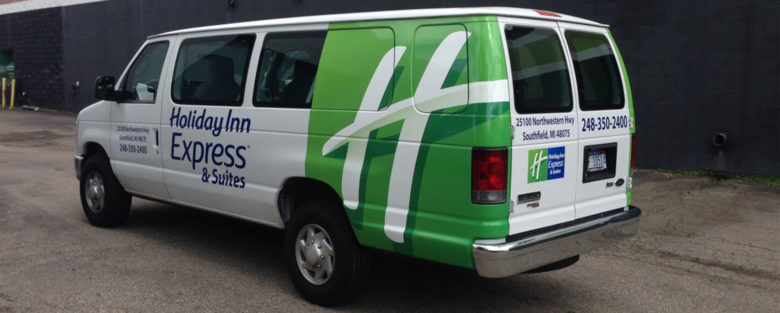 Let us look at the advantages of car wraps:
Wear quite well. Similar to the skin for your telephone case, assuming that you care for them well, they'll go the distance.
Offer a more complete cluster of plans than paint since you can regularly create plans with vehicle wraps that paint alone can't accomplish.
You can pick any complete process, including matte, gleaming, and metallic, for a vehicle wrap.
Vehicle wraps stand up better compared to matte paint occupations on vehicles, which might be bound to chip.
At Perfect Impressions, we offer an assortment of vehicle promoting choices in Detroit, Farmington Hills, Troy, MI, Northville Township, Canton, MI, Livonia region including specially crafted magnets and decals to get the full impact of a marked auto you'll require a full vehicle wrap. These wraps can incorporate any pictures or plans and are completely tweaked to accommodate your picture. We could do vehicle wraps that are for no reason in particular with illustrations and plans that assist to transform your vehicle into a race vehicle. Contact us at 800-974-4699.