Car wraps do more than just raise awareness on the road. If your vehicles are traveling to clients' homes or parked outside of their neighborhoods, which may be crowded with higher-capacity customers, a car wrap is an excellent way to increase exposure. Or if it's an employer vehicle that goes wherever your employee goes, including to their homes. Cars are becoming more integrated into everyday travel, allowing you and your message access to metropolitan areas that are inaccessible to large vehicles.
Let us see the two benefits of using car wraps: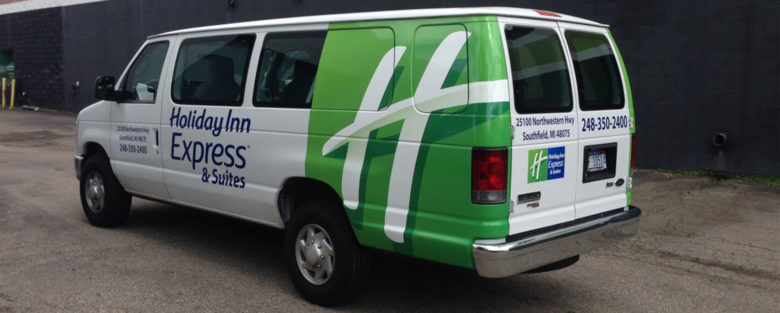 Grabbing Your Attention
Brightly colored, eye-catching vehicle wraps help your company's vehicles stand out among all the other vehicles on the road. Passing motorists are unlikely to notice a plain white van on the road, but they will notice a well-designed vehicle wrap. Colorful car wraps are so appealing that people's gazes naturally drift toward them.
Obtain a Larger Audience
Depending on how many automobiles you own, how often they're on the road, and how far they go, you could receive tens of thousands to over one hundred thousand visitors per month. With a vehicle wrap, you may reach a larger target population than with almost any other type of marketing and advertising. Many agencies gain more clients as a result of this.
At Perfect Impression, we provide a variety of automobile advertising options in Troy, MI, Livonia, Detroit, Ann Arbor, Royal Oak, and Novi, MI areas, including personalized magnets and decals. Of course, to get the full impact of a branded vehicle, you'll need a full car wrap. Perfect Impressions aspires to be your graphics resource; from graphic design services to a full-service manufacturing facility, we'll be there for you every step of the way so you can concentrate on growing your company. Contact us at 800-974-4699 now!