As a business owner, you are continually on the lookout for a fresh way to advertise your business. Sometimes, this can be a daunting task if you do not know the right channels to focus on. If you have a BOPIS service or a buy online, pickup in-store service, one of the best ways to advertise your business is the use of curbside signs.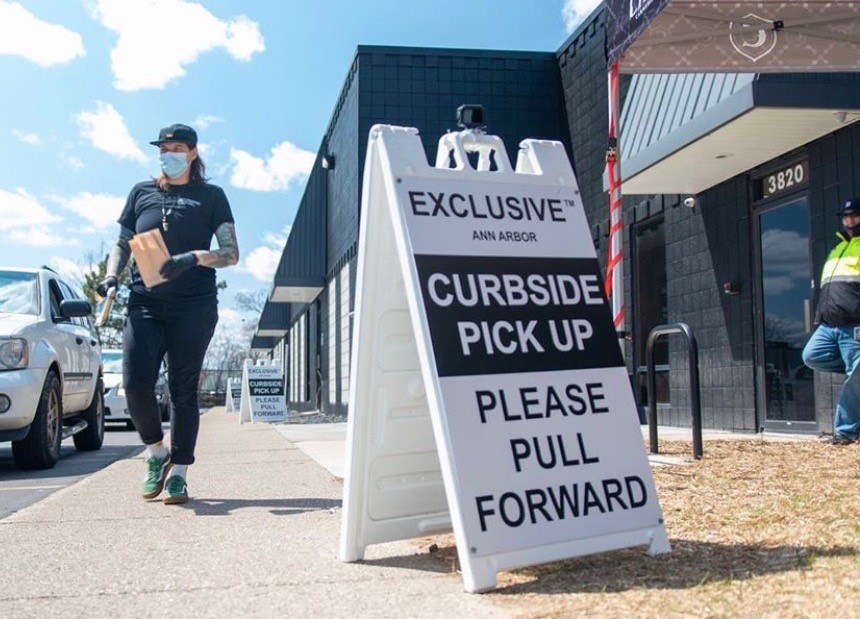 At Perfect Impressions Graphic Solutions, our team of professionals is here to help you with each step of the process, from ideation to completion of your curbside signs. This means that you don't have to break your head in coordinating with multiple companies. Our team of professionals will work with you to determine the right sign for your business. No design is complex for our designers to handle. We provide our services to Canton, MI, Northville, Novi, MI, Plymouth, MI, Royal Oak, and neighboring areas. If you are from any of these areas, contact us today for more information.
Here are some more reasons why curbside signs are important for your business:
One of the highest advantages of curbside signs is that they are a highly cost-effective form of advertisement. Once you set them up, there is no need for you to keep changing these signs over and over again. Moreover, there are a number of people walking on the curbs every day, so it is a very effective way of giving your brand message out to them.
The goal for many digital ads is for customers to take action right away. Thereby, the recall value only lasts for a short period of time. Curbside signs provide you with a higher recall value as you are advertising for a longer period of time.
So, if you are interested in our services, contact us today.