Curbside pick-up has become very common ever since the pandemic has hit the world. The COVID-19 situation has enabled customers to pick up their groceries and other essentials and curbside signs have become more important than ever before. While designing such a sign, make sure it is visible from a distance. You can also aware your customers of social distancing rules, hours of operations, and services with the help of these signs. If you are looking for such a company in Novi, MI, Royal Oak, Plymouth, MI, Canton, MI, Northville, you can get in touch with Perfect Impressions.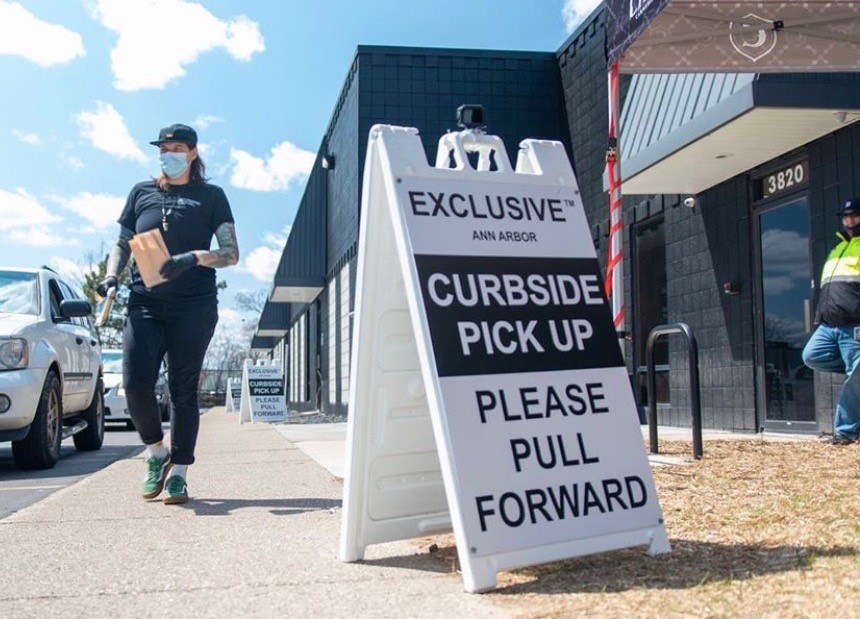 We promise that we will not let you down with our designs and wide array of services. But as a customer, you should know about the things to consider while hiring such a company. 
Services: One of the first things that you should check is whether the company provides a wide array of signs and banners or not. This will give you an idea about their expertise in the field. If their experience is good, they will be able to cater to your requirements.
Reputation and reviews: Secondly, you should check if the company has a strong reputation amongst customers or not. Along with its credentials, make sure you go through its customer reviews and testimonials. You should also check if it is accredited by certain authorities or not. This will give you confidence in hiring the company. The company should be authentic and consist of creative minds who know how to make your business stand out in the crowd.
Experience: You should also check if the company is experienced or not. If you hire us, we take pride in saying that we've been there since 1989. We have already built a strong reputation in the market. So these are a few things that you should check while hiring a company for curbside signs.
To know more, kindly get in touch with us at the earliest.