If you are planning to host a business party or any other outdoor event, custom tents are an ideal option. Not only do they provide a great source of comfort for your guests, but they also allow you to be creative with the use of banners and other color schemes regarding your cause or business. It is an excellent marketing strategy that a lot of people fail to use. Making the best use of these custom tents will help you grow your business better.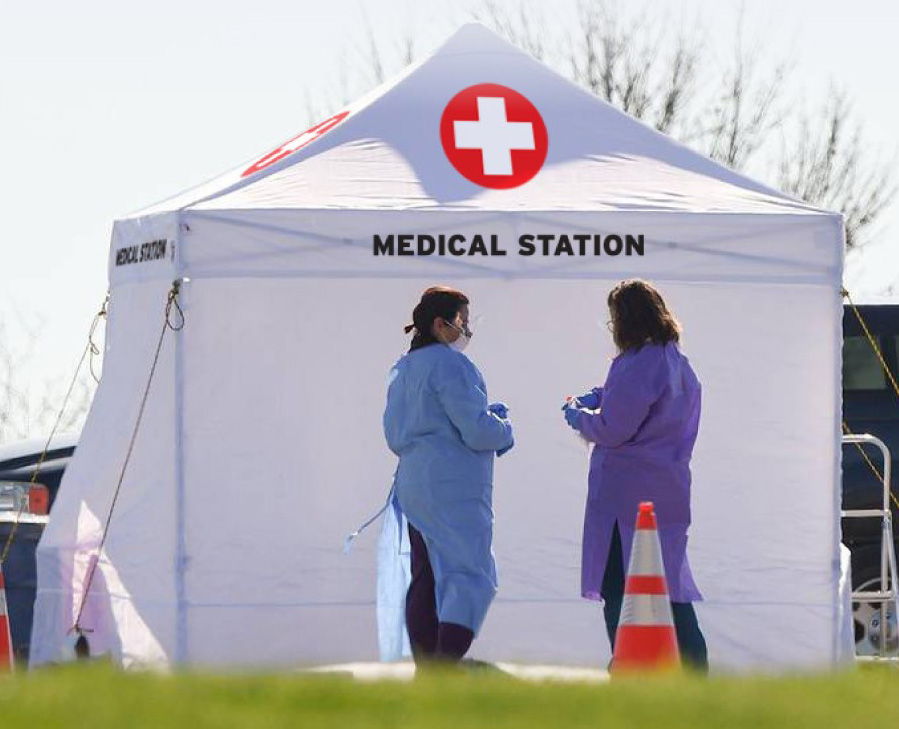 At Perfect Impressions Graphic Solutions, we help you get the best attention-grabbing custom tents to make an impact on your brand. Our team of professionals will work with you to understand your business' needs, make the designs for you, and also manufacture and install them. You can depend on us for an end-to-end solution for your marketing needs. We provide our services to Canton, MI, Northville, Novi, MI, Plymouth, MI, Royal Oak, and neighboring areas. If you are from any of these areas, contact us today for more information on our services.
Here are some more reasons why custom tents are essential for your business.
So, if you are interested in our services, contact us today.
Custom tents are very easy to set up and transport as well. If you participate in a lot of trade shows, having a portable tent is where you should put your focus on. You do not have to worry about logistics every time there is any trade show or outdoor events. Once you've used it for one show, it can use it for multiple events as well.
Custom tents are highly cost-effective because they serve as a double benefit of shelter and marketing. Moreover, you can also rent them if you host only a few events in a year. This will save you a lot of money in the long run.
So, if you are interested in our services, contact us today.