Signs in Detroit, MI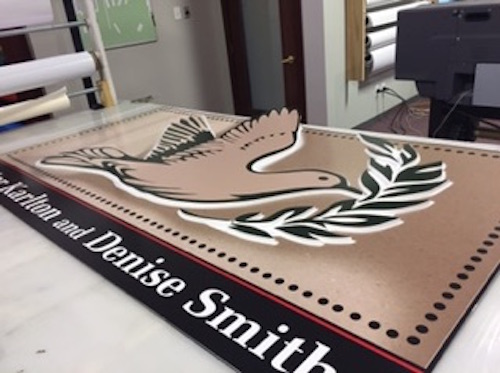 Whether you need to replace an old sign or need a sign for your new or existing business in Detroit, the team at Perfect Impressions will work with you. Creating the signs your business needs, within your budget is our goal. Every custom sign product created by our team is attention-grabbing. We work with you to determine the look and theme of the sign and will offer suggestions to bring it to life. Every sign we create is a work of art that will promote the brand of your business, and grab the customer's attention. Learn more about sign installation in Detroit, or reach out to us today for a custom signage quote.
Creating Detroit Signs For Large and Small Companies
Large and small businesses in Detroit come to Perfect Impressions for all their sign needs. We are a professional graphic design and custom sign company, with more than 10,000 square feet of showroom space and equipment, to create exactly what you need for business. When you require signs for your business, our creative team will work to determine if you would benefit from LED signs, channel letter signs, or metal letter signs. Whichever type of sign you choose, our designers will manage your project from the first idea, to design through completion. In business since 1989, our family-owned company has been serving the Detroit community, creating beautiful signs to promote their businesses.
Signs, Banners, and More!
Channel Letter Signs
Metal Letters
Cast Plaques
ADA Signage
Post & Panel Systems
Sandblasting
CNC Routing
Signs to Make Your Detroit Business Stand Out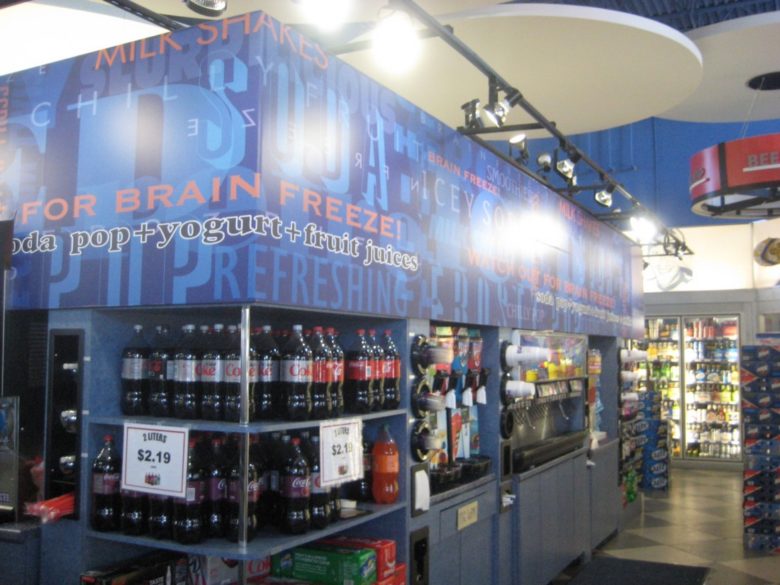 Communicating what your business is about, is our goal at Perfect Impressions. We create signs which will promote and create interest in your company. Our team will work with you to help you choose what type of sign will be best for your Detroit business. Our designers will work with you to create a sign that best describes your business and will attract customer attention. We understand the importance of carrying your company's brand through the signs we create. We believe that every sign we produce is a work of art, which will help promote your company by attracting the attention of anyone who passes by your business. For more information on types and styles of signs for your Detroit business, contact us today!
Detroit, Michigan
Hitsville, U.S.A. is the original headquarters for Motown Records, which put Detroit on the musical map. If you want to see the musical history on display, head over to Hitsville, the Motown Museum. More into paintings, then visit the Detroit Institute of Arts, where you can see murals painted by Diego Rivera. Such a visual and diverse, vibrant city means you may need to work harder to get noticed, but that's where a new, stylish and sleek business sign can really shine and help you promote your business.
If you own a business in or near Detroit, we can help you with all your sign needs! Our customers' impression of us is just as important as your customers' impression of you. Our recent customer reviews about our sign company say it all!