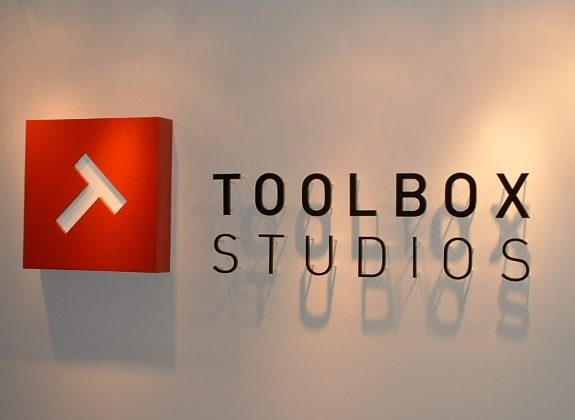 Perfect Impressions the preferred choice in full-service graphic design, print, and installation services for business owners in Livonia and across Southeast Michigan. Perfect Impressions wants to be your source for graphics, from graphic design services to a full-service production house, we are with you every step of the way so that you can focus on running your business.
Since our inception in 1989, we have worked with numerous small business owners, startups, and large companies to deliver exactly what they need, from sticker printing to building wraps and everything in between. When we say, "Yes, we can do that!" we mean it!
We know how to make your business stand out in a crowd. We have the experience you need – we don't specialize in signs for one or two industries, we've had the experience to fully understand all different industries and their unique needs. We handle the coordination of your entire project from start to finish, ensuring a smooth process and an expertly engineered and crafted product. If you are ready to build your brand, we are here to help.
Your image is important. Make the perfect impression.
Your customer's first impression will be formed by your marketing materials & signs, including banner printing, business cards, fold out & mailer printing, menu boards, interior retail signage, vehicle wraps, A-frame signs and other outdoor signs. We believe that every project we take on is a masterpiece in its own right and it shows in the care and dedication we give. We constantly strive to stay ahead of the competition by keeping up to date with new technology and styles.
Livonia Custom Signs and Banners – Design, Printing & Installation Service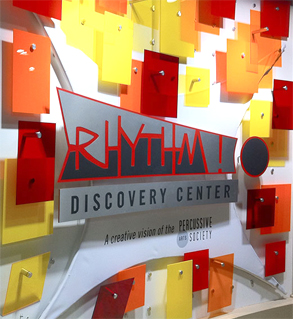 They say a picture tells a thousand words, but we believe that a well-designed sign or banner can tell your customer even more about your professionalism and brand. The first impression your customer will have of your business depends on your sign – as that is the first thing they see. Create your brand identity with signage and banners that WOW your customers!
At Perfect Impressions we have experience with each step in the manufacturing process, meaning you don't have to coordinate with multiple companies and saving you time and frustration. Our staff is friendly and knowledgeable and will guide you through the process from initial ideas to completed design all the way through to the final product so you can spend your valuable time managing your business. We pride ourselves on our belief that every project we take on is a work of art in its own right, and each finished product should be an attention-grabbing masterpiece.
Sign & Banner Options:
Channel Letter Signs
Metal Letters
Cast Plaques
ADA Signage
Post & Panel Systems
Sandblasting
CNC Routing
And Much More!
Engaging Retail Environments & Unique Fixtures
Create engaging and unique fixtures and environments that help you to close the sale. The right retail signage and banners can make all the difference in meeting or exceeding sales goals on a new product launch. We can create high-quality custom fixtures, retail kiosks, wall graphics, and more. To save you time and frustration we design, fabricate, and install our products including custom shelving and store fixtures that are unique and functional.
Custom Fixtures
Premium Retail Displays
Vinyl, Decal, & 3D Signage
Showroom & Sales Displays
Custom Retail Environments
Wayfinding & Department Signs
Showroom Shelves
Retail Display Add-Ons
Point-of-Sale Merchandising
Pole Banners & Pop Displays
Trade Show Booths
And More!
Build your brand and drive new business with custom marketing materials!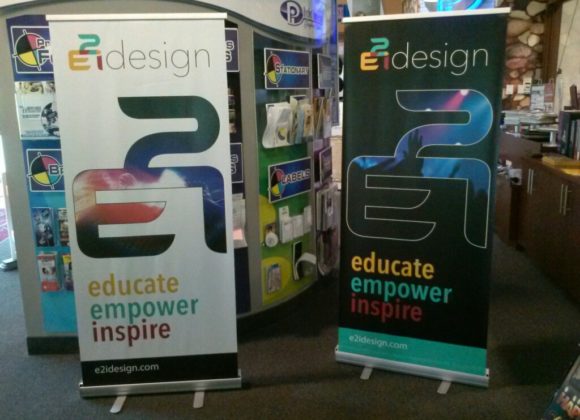 Perfect Impressions offers a large variety of printing solutions to fit each of your needs and to create a consistent brand identity that your customers will come to know and trust. We start the process by setting up a meeting with your team and one of our designers to discuss your needs, goals, budget, and timeframe.
Our team will help you select the right products for your marketing needs including logo design, business cards, mailers, and more all under one roof. Working with our team means a streamlined experience and less hassle for you, leaving you time to manage your business while we handle the graphics.
Marketing Design & Printing Options:
Branded Envelopes & Stationery
Premium Business Cards
Custom Logo Design
Showroom & Point of Sale Displays
Posters & Banners
Promotional Items with Logo
Designed Postcards for Mailing
Table Tents
Sales & Informational Booklets
Pole Banners & Pop Displays
And More!
Hear directly from our clients!
"KUDOS to Perfect Impressions! A hearty thank you for a job well done, on schedule and executed to perfection. The boards are well received so much so, that I'm hoping to persuade to have the 3rd board replaced. Please extent my thanks to Rob and Ron for their professionalism, it was a pleasure to work with them."Kim Frank, Detroit Public Television

"Excellent customer service! Ratna was the best! Our sign came out great."Nikki Nesbitt, The Sweet Shoppe
Your sign is no longer a few words thrown together to sell your product — in today's market, a sign needs to be a work of art that is used to develop your company's brand identity. Your image is important, so work with a company you can trust. Contact Perfect Impressions today to learn more about our creative graphic design solutions or fill out the contact form on this page to receive a free quote!