A generic tent can be set up by anyone, but a pop-up tent gives your business a more professional look. It demonstrates your investment in your business. There are several ways to ensure that people are aware of and excited about your company. Utilizing pop-up tents is one of the most important strategies outside of traditional marketing strategies.
Let us look at the advantages of using pop-up tents: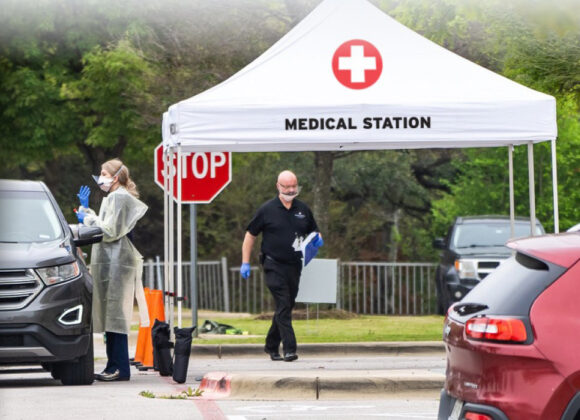 Protection from the Sun and the Weather
Pop-up tents serve a useful purpose for events held outdoors. To safeguard your products or other items displayed inside, they block the sun. Additionally, this sun protection provides relief from the heat for you and anyone else who visits your exhibit. The tent can provide some protection from the elements when it is windy or raining. That safeguards your possessions once more and contributes to your comfort.
Easy Setup 
Lightweight custom tents are simple to transport to any event. They are easy to pack and can be moved quickly. The tent quickly rises when you reach your location. You can adjust the height of the tent thanks to telescoping legs and the sturdy framework that unfolds and extends to support it. You don't have to struggle with awkward or difficult setups, and you don't need any special tools. Additionally, the tent falls easily. This means that you won't need a lot of tools to clean up at the end of the event.
Flexible Uses 
Custom tents aren't just for special occasions. Whether you're hosting an open house at your business or going out into the community, custom tents can be used for almost any occasion.
Perfect Impressions value customer experience and satisfaction, and our quality is our strength. To produce the highest quality output, we construct with the highest efficiency. Contact us if you are around Canton, MI, Novi, MI, Royal Oak, Northville, Plymouth, MI areas.