Do you want to increase your brand awareness? It is crucial to spread your business further and at the same time, make more and more people familiar with your brand. There are several marketing strategies that are being used to make this possible. And one of the most common ways you can actually increase your brand awareness is signage. Using various kinds of signs like banners, vehicle wraps, A-frames, illuminated signs, and other kinds of exterior and interior signs, every business owner is trying to spread their brand identity farther and farther. We, at Perfect Impressions, are a renowned sign company which can help you with your signage needs and help your business grow. We have an experience of about 30 years now and are known for superior quality solutions at highly affordable rates. So, if you belong to areas such as Ann Arbor, Canton, Plymouth MI, Rochester Hills, Troy MI, or West Bloomfield, you can resort to us without hesitation.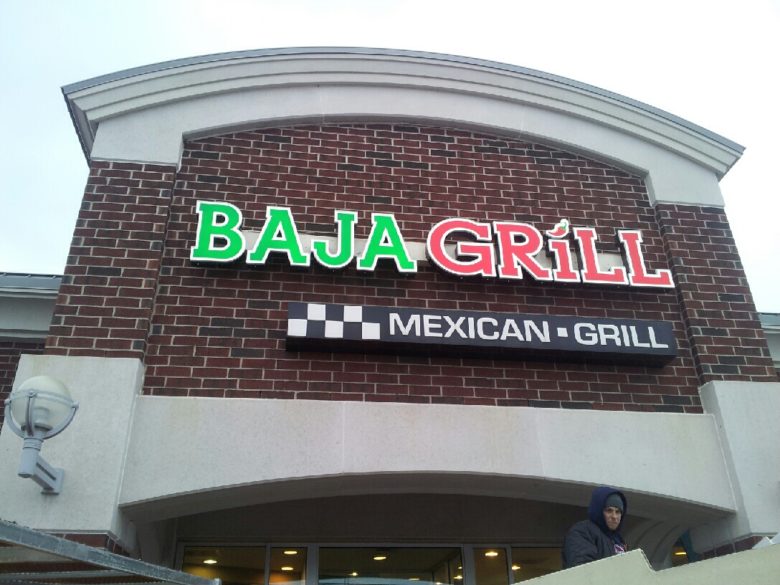 Here, we have enlisted a few questions you must ask a company offering you signage solutions. Take a look.
Are your signage solutions long-lasting in nature?
Being a business owner, you would definitely want to invest your hard earned money on something which will withstand the blows of nature and last for a long time. So, you must ask if these signs are made of good quality materials and are durable in nature.
What are the different kinds of signs that you can offer?
There are different kinds of signage solutions which are available for different businesses across different industries. You need to make sure that you choose signs which are suitable for the industry you cater to. That is why you must ask about the different exterior and interior signs that you can get.
So, after getting the answers to these questions, if you think we can be the right choice for you, quickly get in touch with us now.