Do you run a retail store? Or do you own a restaurant? Then, you must be working on ways to further make your business more appealing to your customers. But at the same time, you have to make sure that you promote all your products and services so that more and more people visit you, thereby increasing your revenue. However, apart from the obvious marketing initiatives, there are certain other things which can also contribute to your business promotions. For instance, if you install a signage in front of your restaurant with an open or close message. Or a signage which gives direction to your store that is located a little in the interiors. We, at Perfect Impressions, can offer you a wide range of signs which will help you spread awareness of your products and services, thereby establishing your brand identity and make it even stronger. So, if you are located in areas like Ann Arbor, Canton MI, Farmington Hills, Northville, Novi MI, or Troy MI, you can rely on us.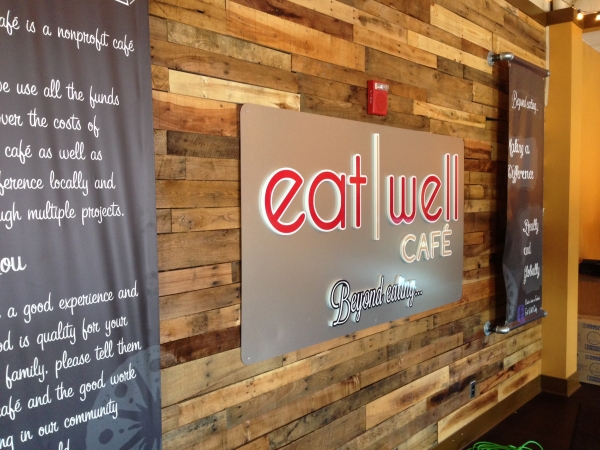 Here, we have put together a few things to check about the signage of your business before using them for your promotions. Take a look.
First of all, you should check the quality of the signs that you are using. Regardless of whether you are using a signage for giving directions, informing about offers and discounts, or simply showcasing an open or close message, the finishing should be sophisticated and the sign should also be durable, especially if it is an outdoor signage because there would be outdoor blows.
Next, you should check the price of the signage you are investing in. You should understand that it is not wise to spend all your business capital on this as there are other important areas which demand your attention. So, compare the prices and opt for the one which offers maximum quality at minimum prices.
And if you are interested in our signs, quickly get in touch with us today.