Established in 1989, Perfect Impressions Graphic Solutions is trusted by Livonia entrepreneurs for the best signs and sign installation in Livonia.
Sign Installation from the Best Sign Company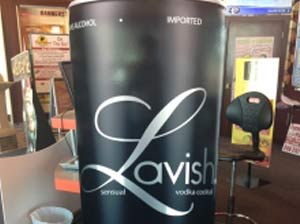 When a painting is hanging crookedly on the wall, people tend to get distracted. Instead of looking at the painting's subject or enjoying the mastery of the artist's craft, they spend time looking at the skewed angle of the picture frame.
In the same way, poor sign installation or maintenance will draw your customers' attention away from your signs. Proper sign installation keeps the focus on the design of your signs, and the information they convey.
The technicians at Perfect Impressions Graphic Solutions have three decades of sign installation experience. From pylon signs to monument signs, blade signs to cabinet signs, the pros at Perfect Impressions will ensure that the signs' electrical elements are correctly connected. They'll make certain that all of your business's signs are precisely hung or mounted, so your customers' attention is centered on your products and services…along with your business's name and logo.
Signs for Livonia Shops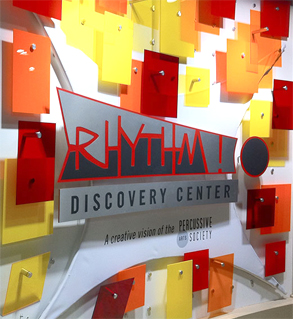 The signs that direct customers to your Livonia shop often form their first impression of your business. From sign design to manufacturing to installation, Perfect Impressions delivers the highest quality service at every phase of the process.
For well-crafted signs that reflect the quality of your company's offerings, you can count on the professionals at Perfect Impressions. Our accomplished design team evolves your company's sign ideas from the initial concept to the finalized design. Our skilled technicians meticulously produce the sandblasted signs, cabinet signs, pylon signs, and channel letter signs that bring your corporate design from the drawing board to three-dimensional life.
Life in Livonia can be good for businesses. The town's bustling economy, excellent transportation routes, and extensive manufacturing space all support Livonia's flourishing business community. Some of the town's leading businesses include manufacturers like Quality Metalcraft, Roush Performance, and Ford Motor Company. Online retailer Amazon.com has both a fulfillment center and distribution center in Livonia, and the town is anchored on its east side by two Walmart Supercenters. Healthcare giants Trinity Health and St. Mary Mercy Hospital are two of Livonia's largest employers.
Whether your Livonia business is big or small, Perfect Impressions supplies more than just exterior signs. Perfect Impressions also provides the wayfinding signs and display signs to direct your customers as they make their way through your Livonia establishment.
With our well-executed signs, your company's branding stays consistent—regardless of the signs' sizes, locations, or component materials. We also offer matching marketing materials, including business cards, posters and banners, branded stationery, and promotional items.
To get started on your sign design and installation project, call Perfect Impressions Graphic Solutions today at 800.974.4699.