Are you looking for an innovative yet effective idea to promote your brand? Sometimes even if you have high-quality products and services and offer low prices, your business might not make as much profit as it should. The difference lies in the way you market your products. This is the age of presentation. The way you show your brand will determine your sales. So, you need to work on promoting your products and services better. We, at Perfect Impressions, can help you create the right impression for your brand among your target audience. We offer you a wide range of signage options that can be used to creatively market your brand. Right from vehicle wraps, banners, to A-frame signs, mailers, menu boards, we can offer all sorts of signs for your benefit. Our signs are high-quality, durable, and well-designed. So, if you belong to areas such as Ann Arbor, Canton MI, Detroit, Farmington Hills, Livonia, and Plymouth MI, and are looking for signage ideas, we can be of help.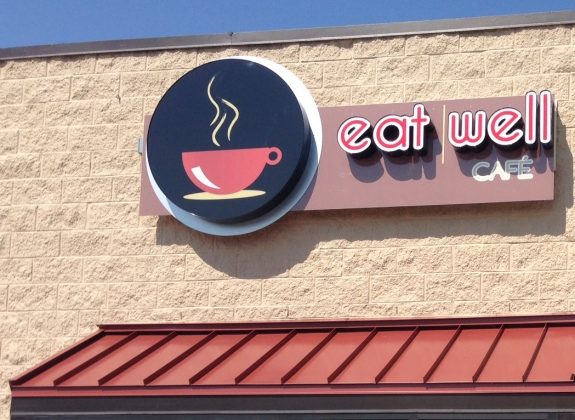 Here, we have enlisted a few major things you must always keep in mind before hiring your signage company. Take a look.
You should ensure that the company you are hiring for your signage solutions has been long established and continues to work in the market. This will make it easy to rely on their products because you know they have survived so long because of their products.
If you want to be absolutely sure about your signage company, you must go through the reputation they enjoy in the market. You have to check the customer feedback, client reviews, testimonials, and ratings to ensure the company you have chosen has a good standing in the market.
So, after ensuring these things about the company in question, if you are interested in choosing our signage services, then contact us today.