If you want to go beyond pamphlets and leaflets but have a budget constraint, you can opt for outdoor business signage. At Perfect Impressions Graphic Solutions we specialize in signs and banners that catch the attention of your potential customers and form a great first impression. When you choose us, you do not have to coordinate between multiple companies as we know how to go about each step in the manufacturing process. With Perfect Impressions, you can build your brand identity and tell your clients about your professionalism. Depending on your requirements and budget our team of designers will use their years of experience to come up with the right sign for your business. If you are not exactly sure what you want, our design team can come up with ideas and suggestions for you. Not only that, we even provide complete sign servicing and maintenance services to the people of Detroit, Plymouth MI, Troy MI, Royal Oak, Ann Arbor, and Farmington Hills so that your signage perfectly reflects your business.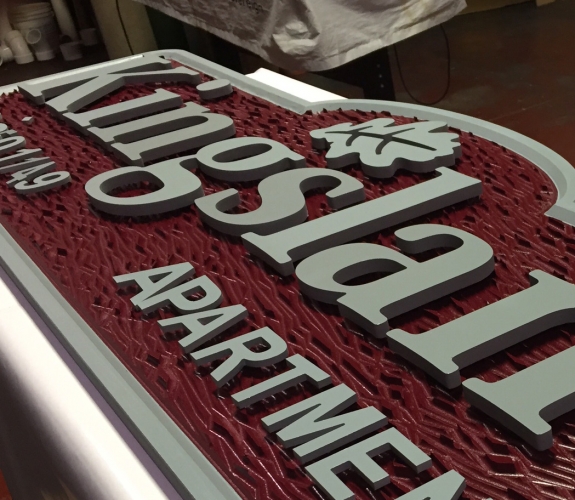 Below we have mentioned 3 different types of signs we have at Perfect Impressions. Take a look.
These signs come in a variety of shapes and sizes, can be illuminated from within or from behind. Since these signs are customizable, one can be very creative while using the graphics and messages. They can be placed both outside as well as inside the office.
These signs are generally used to put up a brand name, tagline, or a brand logo. Pylon signs are made to stand tall with the help of a pole or a broad post. Since they are above any obstruction, people can easily the location of your business.
If you have opened a new store or ventured into a new avenue, these signs will lead your customers in that direction. The presence of your signs will give navigate the crowd towards the section you want to promote. These signs have concise information in large, bold fonts for people to move while walking.
So, if you want flawless, well-crafted designs for your business, you can call us at 800.974.4699.