One of the best ways to promote your business is through the use of signs. They may be an advertising strategy that is hundreds of years old, but their popularity has never faded because of one reason – it works! Whether you choose to make the design on your own or consult a designer, it is highly advisable that you put up a sign for your business at the earliest, in case you haven't done it already.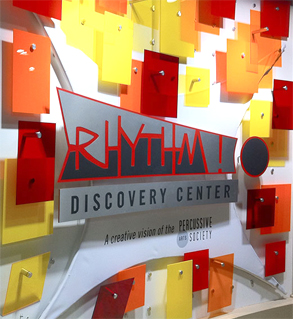 At Perfect Impressions Graphic Solutions, we have a team of professionals that will help you manage the sign making process from start to finish. All of our designs and products are done in-house, so you can rely on us for quality signs and a smooth transaction. We provide our services to Royal Oak, Detroit, Ann Arbor, Farmington Hills, Troy MI, Plymouth MI, and neighboring areas. If you are from any of these areas, contact us today.
Here are some more reasons why signs are very important for your business:
As a business owner, your primary focus should be improving your brand image before you even start selling your products and services. One of the most affordable ways to do this is the use of signs. You don't even have to change them over and over again. A good sign will serve your business for a number of years to come.
One of the biggest benefits of signs is that it is just a one-time investment. Unlike TV, radio or digital ads which you have to keep on paying to put up your ad, signs can last you for years, until you decide to put it down. The only investment that you have to make is the initial investment or making that sign.
So, if you are interested in our services, contact us today.