Do you want to opt for creative and innovative marketing ideas for your business? Given the present scenario full of competition, it has become imperative to think of new ways to promote your business. Until and unless you widen the reach of your brand to more and more people, your revenue will not increase. That is why you should use something like signs to promote your products or services. These are sturdy, durable, and can be used in various ways to further attract your employees towards your business. We, at Perfect Impressions, Inc., can be the right choice for you. We are an experienced and reliable company which brings you a wide range of signage solutions. Right from car wraps, banners, to even trade show displays, we have a variety of products to help you with brand promotions. We have been in this field since 1989 and are known for our high quality and impeccable designs. So, if you belong to areas like Troy MI, Detroit, Ann Arbor, Farmington Hills, Plymouth MI, or Royal Oak, then you can opt for us.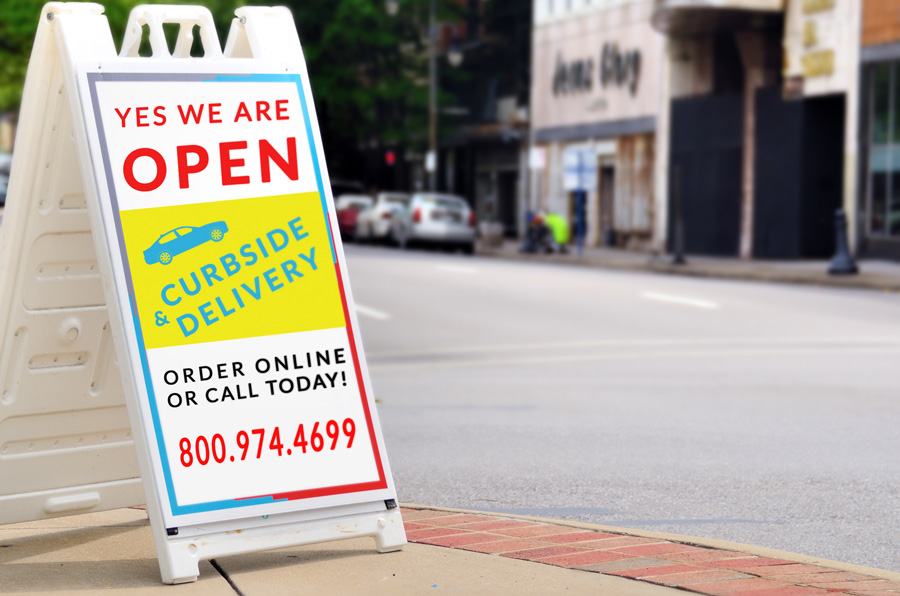 Here, we have put together a few smart things to look out for while choosing the signs for your brand promotions. Take a look.
Quality is one of the topmost priorities that you should keep in mind. Remember that the signage you use is directly related to the reputation and status of your company. It should not wear out easily. And after all, you are investing a lot of money, so you should see that it is durable or not.
Another thing that you have to focus on while making this purchase is the appeal of the signage. Make sure it is well-designed and impressive to look at. Or else, it will grab the much needed attention for which you are using it.
And if you are thinking of choosing our signage products, then contact us today.