It is a well-known fact that marketing has reached new heights with the advance of modern technology and social media boom. However, trade show displays still remain one of the most important tools for spreading and promoting one's business across the country. No matter what your product or service is, if you get noticed at a trade fair, you have higher chances of succeeding in the coming years. Having a strong presence and getting noticed at trade fairs is not an easy job. There are hundreds of businesses vying for clients all at one go. Hence, coming with trade show displays that are well-designed and unique come with certain advantages. If you need your business to soar, you must install an amazing trade show display for your business. For this purpose, we at Perfect Impressions can be perfect for you. If you want quality products delivered to your event on time, then look no further! With our extensive manufacturing facilities, no project is too big for us. Be it banner stands, pop-up displays or hanging displays, we can provide it all. If you reside in or near areas like Ann Arbor, Birmingham MI, Detroit, Plymouth MI, Rochester Hills, Troy MI, etc. then you can trust our services.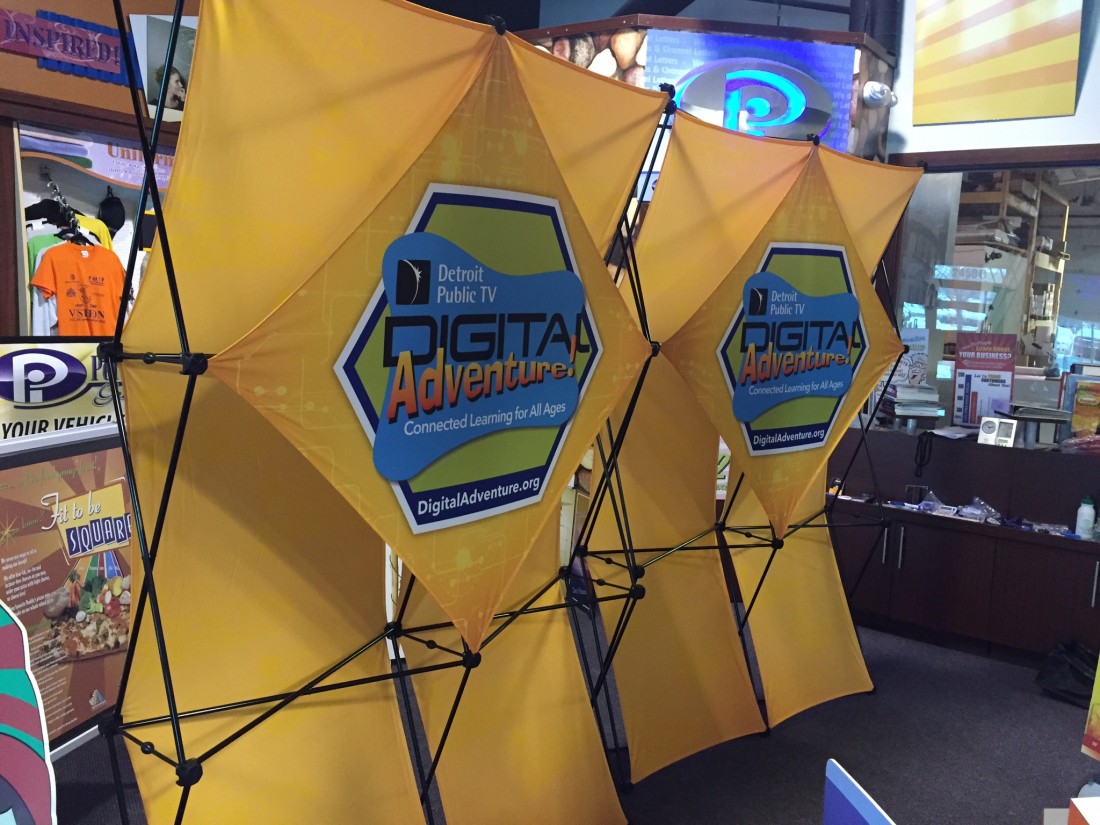 Here are two reasons why you should opt for professional help in building your trade show display. Have a look.
Develop Great Ideas
Sometimes, business owners might not have a clear idea of how to advertise their brand. Professionals can help in coming up with exciting new creative ideas in order to attract more crowds at a trade show. They can help make a display more appealing and attractive.
Companies that make trade show displays can offer a range of products including AdMesh banners, fabric displays, pop-up displays and much more, according to the size of your booth and budget. What's more, they can provide the displays in any material you want!
Want to advertise your business in the next trade show with an awesome banner? Then call us now!