No matter what kind of industry you are catering to, marketing strategies are essential. In order to stay ahead of the competition, every business must try its best to stand out from the crowd. In order to lure more clients or customers towards your products or services, you have to try out innovative techniques. Many businesses take part in trade shows to further spread the word about their products and services and enhance their brand promotions. If you are also planning to do the same, then you will also require trade show displays that will clearly read out your brand name along with what you have to offer. We, at Perfect Impressions, can be the right choice for such trade show display signage. We are an established and reliable company which has been in this field since 1989. We can provide you with a variety of signage solutions, right from banners, vehicle wraps, menu boards, to business cards, trade show displays, and much more. So, if you are from Detroit, Ann Arbor, Farmington Hills, Novi, Plymouth, MI, or West Bloomfield, then you can opt for us.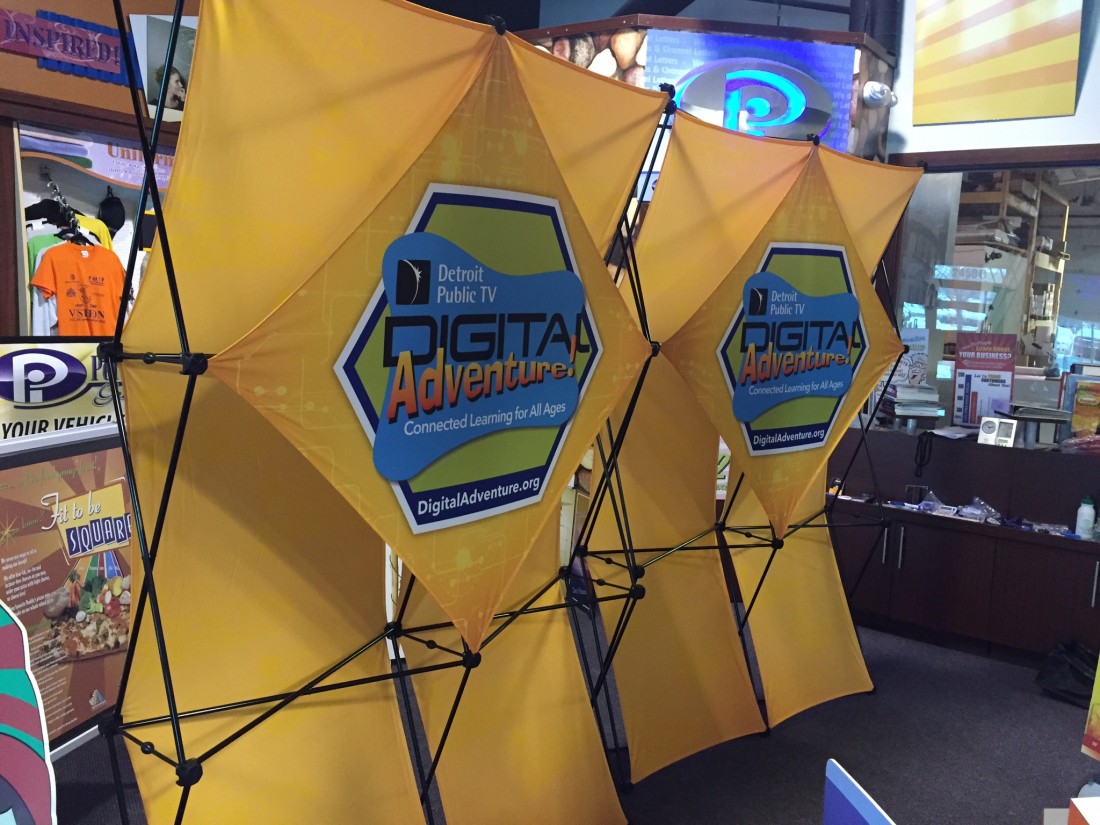 Here, we have put together a few things to check about your trade show displays before purchasing. Take a look.
You must understand that whatever you use to market your products reflects your brand reputation. That is why using cheap quality materials for your brand promotions is not at all acceptable as it puts down your brand name. Look for good quality products which will also last for a long time and be worth the price you are paying.
There are no standard sizes for your trade show displays. You have to consider where you are going to put up your brand and the space you have been allotted before making a purchase. It should neither be too big so that it becomes overwhelming nor should it be too small so that it goes unnoticed.
So, if you are interested in our signs, contact us now.