Do you want to create a unique brand identity for your business? Well, then be prepared to invest in unique marketing opportunities. One of the best ways you can do your branding is with the help of signage and banners. Banners have been the age-old tactic that has taken many businesses from small-scale companies to big corporations. So, advertise your product and services on big banners. But make sure you use the right font, color scheme, and an impressive, short and crisp content which will entice your customers. We, at Perfect Impressions, can be the one-stop solution for you. We bring you high-quality, customized banners which will set a great first impression for your business. So, if you are located in areas likeAnn Arbor, Birmingham MI, Canton MI, Northville, Novi, or Troy MI, then quickly contact us today.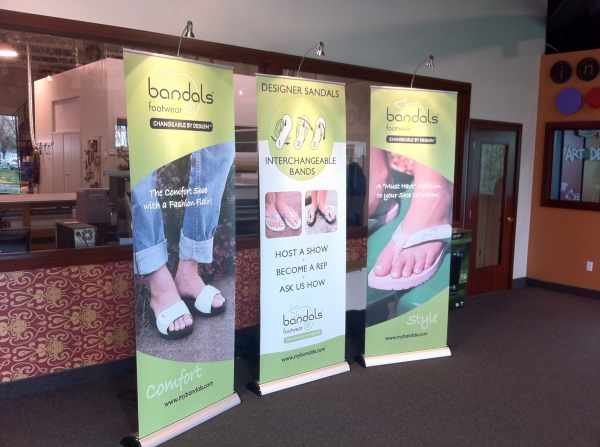 Here, we have put together a few factors that can make us, Perfect Impressions, the right choice for your business banners. Take a look.
First of all, we can offer you a variety of options with respect to signs and banners.No matter what your business is about or what it stands for, we can provide you with the consultations and ideas regarding all kinds of banners. Work with our experts to represent the USP of your business.
Next, we have been able to create such a solid customer base because of the skill and experience we bring to the table. We have an immense experience to understand which kinds of banners will work for your business and ensure that you create an eye-catching, long-lasting, and beautiful banner.
Lastly, we not just create the banners but also maintain these. If you have any kind of wear and tear issue, you can come to us for servicing and maintenance.
So, this kind of a 360-degree service will go an extra mile in ensuring the success of your business. Call us at 800.974.4699 for a free quote today.