Are you wondering how to promote your business? It is important to spread the word about your business far and wide so that your products and services are accessible to several people and your sales are high. In order to make people aware about your business, you have to choose an innovative and creative way to do so. One of the most popular ways these days is opting for vehicle wraps. Use your business fleet to promote your products and services. Just print a vehicle wrap with your products, services, images, and the message you want to convey and then wrap it on the vehicle you are using. This will go places and more and more people will be able to see the advertisement, take interest, and increase your sales. We, at Perfect Impressions, can be the right choice for you. We are an experienced and reputed company which offers high-quality signage like vehicle wraps, trade show displays, banners, A-frame signs, and so on. We are known for our high-quality and low prices. So, if you are from Ann Arbo, Canton MI, Detroit, Northville, Plymouth MI, or Troy MI, then you can rely on us.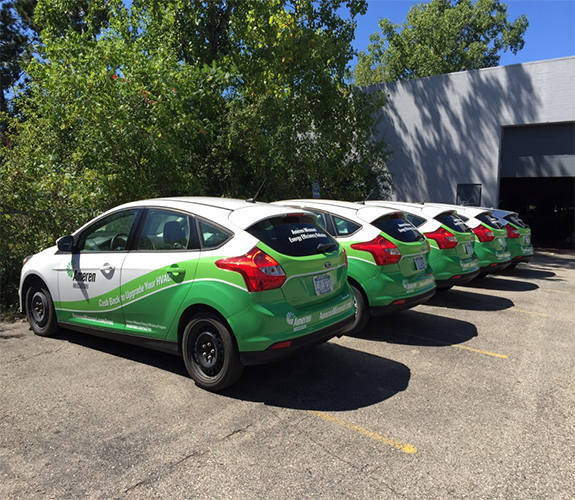 Here, we have put together a few questions to ask before ordering vehicle wraps. Take a look. 
Do you offer wraps for all kinds of vehicles?
Generally, these business promotions are carried out in big cars or trucks or even buses. But in order to be clear about the fact that these wraps are made for such vehicles only, you should check with the company if the wraps are available for all vehicles.
How much will you be charging for the wraps?
In order to decide on the budget, you must get advance estimates for the vehicle wraps. This will also help you compare it with the others and choose wisely
And if you are interested in choosing us for the vehicle wraps, then contact us today.